The Nissan Juke NISMO Redefines the Traditional Crossover SUV
If you are looking for a car that makes a statement on the road, the 2017 Nissan Juke NISMO is the car for you. Its unique exterior design is anything but ordinary, and the many color schemes it comes in allows you to truly find the look that suits you. When you consider the interior quality and performance capabilities of the Juke NISMO, this crossover is built to satisfy everything you would want from your crossover. Nissan South Morrow has a large inventory of Nissan vehicles, including new 2017 Nissan Jukes.
The Nissan Juke NISMO Combines Distinct Exterior Design with a Spacious Interior
The versatility of a Crossover means you get the best of both worlds – more space than a sedan, yet less bulk than an SUV. The Nissan Juke NISMO truly finds a perfect middle ground. It's combination of unique lights and taillights, in addition to its aggressive lines and intensely sculpted hood will immediately draw you in. Inside, you'll be greeted with an intuitive design that grants you plenty of space. Its theme is athletic, and Motorsport-inspired gauges, center console, and Sport Bucket Seats are evidence of that. What's more, the Juke NISMO provides ample room for cargo, so you don't need to leave anything behind when you embark on long trips. Finally, it's the attention to detail that is most impressive. For example, the shifter is wrapped in leather with contrasting red stitching and has a NISMO nameplate above it, and the vivid red NISMO tachometer offers further aesthetic appeal. Simply put, the Nissan Juke NISMO is crafted from Nissan's greatest artistic and engineering efforts.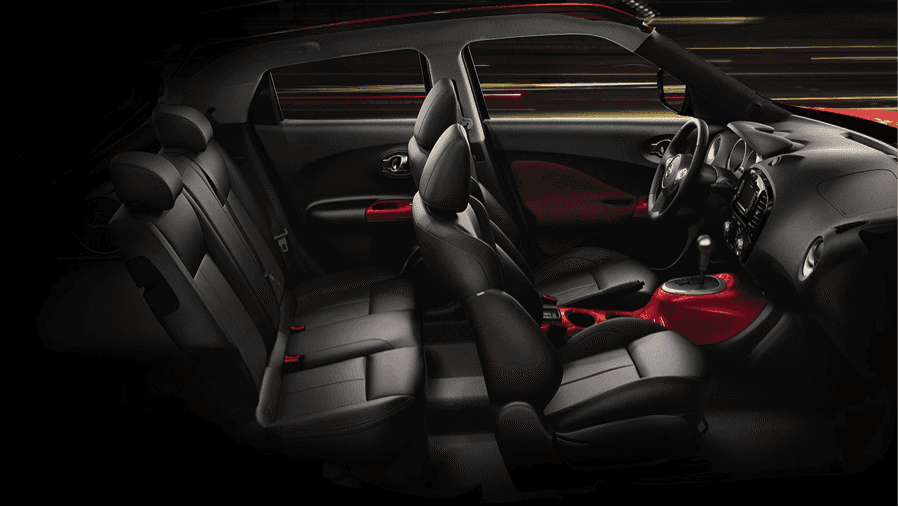 The 2017 Nissan Juke NISMO Delivers Exciting Performance
The 2017 Nissan Juke NISMO doesn't just look great, but it also gives the driver exciting performance capabilities that make even simple cruises a thrill. The thrills originate largely from its turbocharged engine with ultra-efficient fuel economy. The 1.6-L Direct Injection Gasoline Turbo engine has more torque and horsepower than ever. In combination with the dialed-up suspension, the handling of this vehicle will feel smooth and allow sharper cornering. Furthermore, Nissan engineers installed an available torque vectoring AWD system that adjusts power distribution from side-to-side on the rear wheels, which gives you greater traction on turns. Further still, the Nissan Juke NISMO's aerodynamic design enhances efficiency and lends itself toward a quieter drive overall. The performance of the Nissan Juke NISMO, beyond being exciting, offers durable performance and will serve you reliably for many years to come.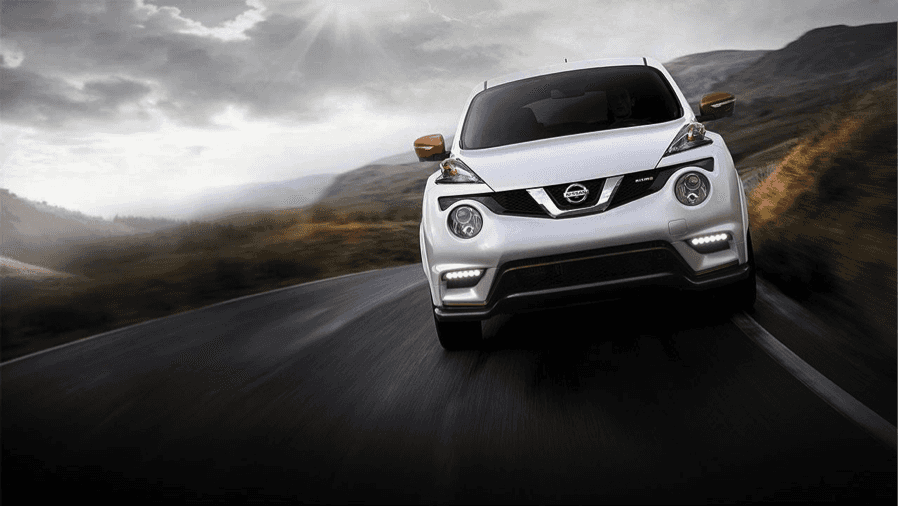 Extensive Safety Systems Ensure you are Secure
Nissan's top priority is keeping their drivers and passengers safe, which is why they fitted their vehicle with a variety of safety features. Firstly, your Nissan Juke NISMO will alert you when your tire pressure it too low by using an icon on your dash, and available automatic on/off headlights will automatically illuminate the road when your car senses it is necessary. Secondly, Vehicle Dynamic Control and a Traction Control System sense front-wheel spin and reduce the throttle to keep you on your steering path, while an Anti-Lock Braking System hits the brakes automatically to prevent wheel lockup and maintain steering control. Lastly, the Nissan Advanced Air Bag System protects you in the event of an accident with dual-stage supplemental air bags, and their inflation rate adjusts with the severity of the crash. You can't put a price on peace of mind, which is exactly what the safety features in the Juke NISMO are designed to give you.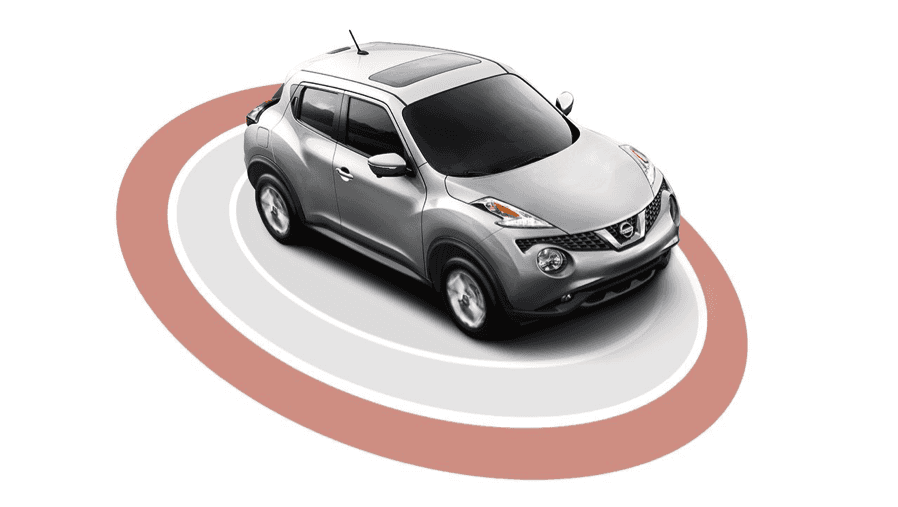 Nissan South Morrow has the Nissan Juke Available Now
If you are looking to purchase a new or pre-owned Nissan vehicle, Nissan South Morrow is the dealership to visit. A friendly staff is ready to give you a dealership experience that exceeds your greatest expectations, and you can be sure that our commitment to customer satisfaction extends across every department. The Nissan Juke NISMO is a versatile vehicle that promises to turn heads on the road. If you are ready to enjoy the benefits of driving a new Nissan vehicle, Nissan South Morrow is prepared to help you find the car that meets your specifications.