A Quality Certified Pre-Owned Car Awaits You at Nissan South in Morrow
When deciding where to look for your next car, truck, or SUV, a common dilemma arises – how much quality am I willing to compromise in order to stay within a certain budget? What if you could get the best of both worlds? With certified pre-owned inventory, that's exactly what you can get, especially when you choose to visit Nissan South in Morrow. We have a fantastic selection of used cars, so come and get a certified pre-owned in Morrow that you will love!
Nissan South in Morrow has a Large Selection of Used Cars Available
Nissan South in Morrow has a wide selection of used cars available of a variety of makes, models, and years. What's more, amongst this used inventory are certified pre-owned cars. These cars must undergo extensive testing by certified technicians in order to be classified as "certified pre-owned." Through this process, customers can have peace of mind when they choose a car, truck, or SUV from this inventory, as you can rely on it to give you solid performance for many years. We also frequently offer specials on our used inventory as well, so you can realize extra value on your purchase. This is simply one more way that Nissan South in Morrow gives customers the most possible value on their new car. Customer satisfaction is our chief goal, so visit us today and find out the many benefits of choosing a certified pre-owned car!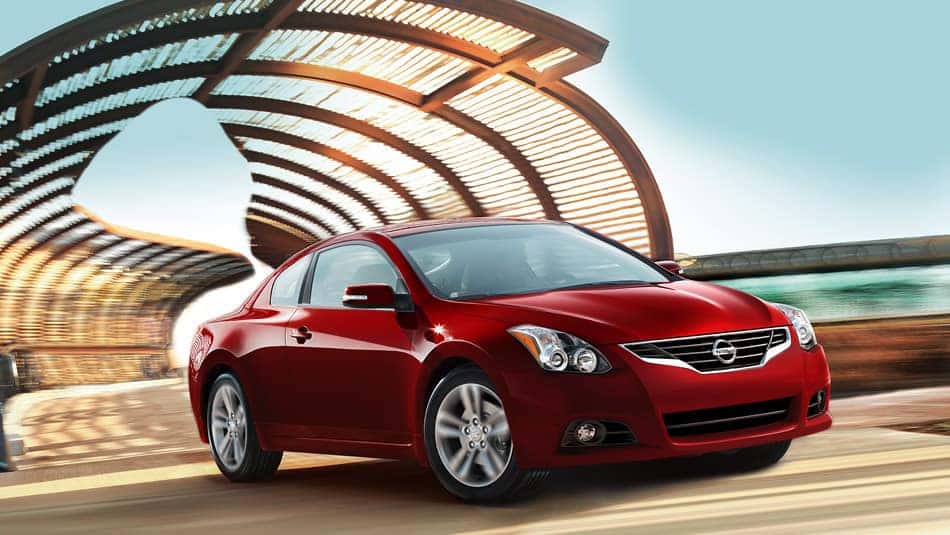 Nissan South in Morrow Offers an Unparalleled Service Experience
Nissan South in Morrow is stocked with a great collection of new and used Nissan vehicles. Our sales staff is eager to help you find the car that best suits your needs and answer any questions you may have regarding their specifications. Once you have singled out the car that you want, the loan officers in our finance department can help you secure financing that makes sense according to your unique financial position. Finally, if you ever experience problems with your Nissan, there is no need hesitate to bring it into the service department at Nissan South in Morrow. We employ a skilled team of technicians that use the latest industry knowledge and tools to put our customers back on the road and driving in timely fashion. When you consider the comprehensive inventory of parts we have and many specials available, it will quickly become apparent that we offer a complete dealership experience that you will thoroughly enjoy.
Come Get a Quality Certified Pre-Owned Nissan
A certified pre-owned is a great choice for many people looking for a quality vehicle without breaking the bank. That choice looks even better when you choose to look through the impressive inventory at Nissan South in Morrow. Our sales staff will do everything possible to have you leave our dealership in a car that you will cherish for many years, so visit us today and secure a certified pre-owned in Morrow!