FAQ: How to Prepare Your Nissan for Winter
Winterizing a Nissan FAQs
The winter season can present drivers in Georgia with unique challenges, from frosty windshields to decreased battery performance due to colder temperatures. At our Nissan dealership in Morrow, we're committed to helping you navigate these challenges by providing expert advice and exceptional services to prepare your vehicle for the winter months.
Our experienced team stands ready to assist you with everything, from oil checks to battery inspections and more. We've also compiled plenty of car winter prep information for you to review below, but please don't hesitate to reach out with additional questions or if you're ready to schedule winter service nearby.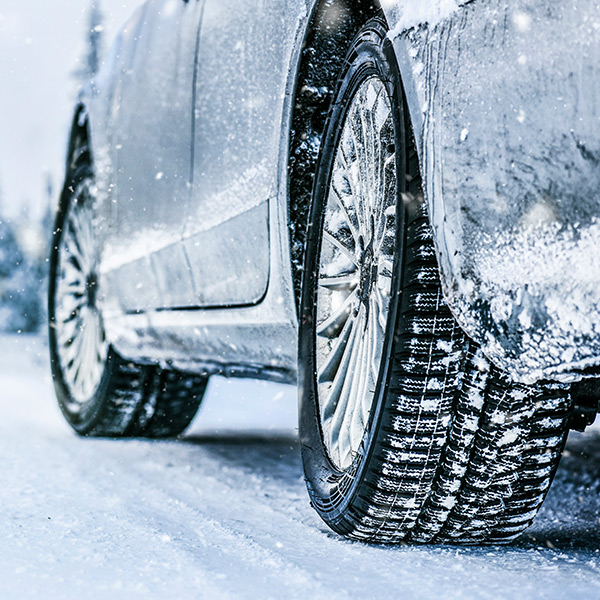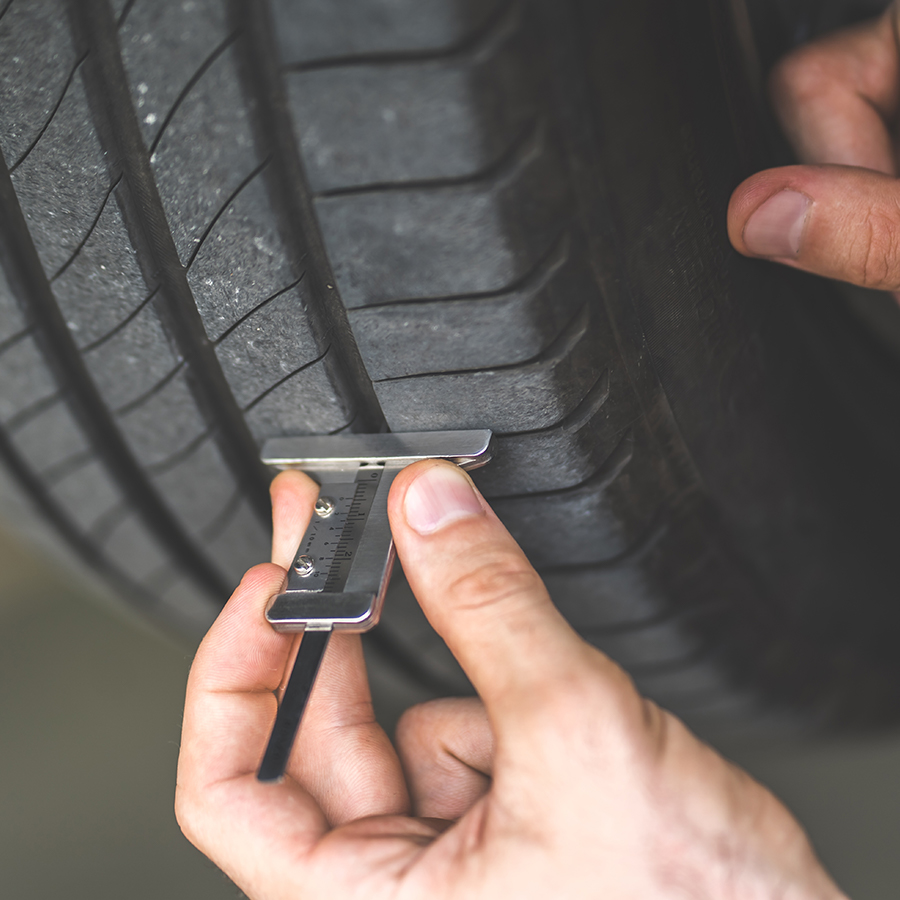 How Can I Get My Vehicle Ready for Winter Weather?
To ensure your vehicle is all set for the winter weather, consider scheduling winterization service with us. Our skilled Nissan service team has the top-notch tools and expertise to handle tasks including:
Checking oil and other fluid levels
Inspecting tire tread depth and overall condition, replacing if necessary
Performing winter tire changeovers
Inspecting wiper blades, replacing if necessary
Testing the strength of your battery and replacing if necessary
Checking all exterior lights to ensure optimum visibility during shorter winter days
Performing a comprehensive inspection to identify any other potential issues that should be addressed
What Should I Include in a Winter Emergency Supply Box For My Vehicle?
Being prepared for any eventuality or emergency during winter is crucial. For tackling a variety of situations, we suggest assembling a fully-stocked winter emergency supply box for your vehicle, featuring items such as:
A first-aid kit
A flashlight
An extra pair of gloves
An additional ice scraper
Warm clothes
A charged cell phone
A radio
Road flares
Items like sand, cat litter or carpet sections to provide extra traction
High-energy snacks such as granola, beef jerky and nuts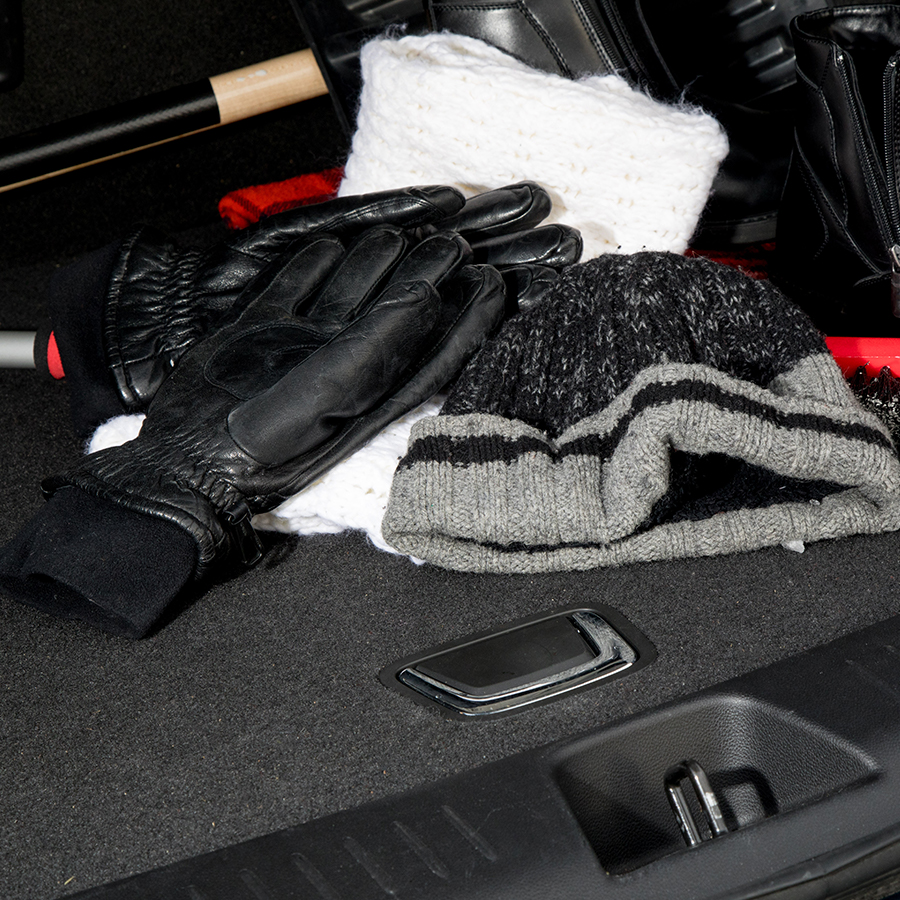 Where Can I Schedule Winter Auto Service in Morrow, GA?
At Nissan of South Morrow, we're always prepared to assist you with winter preparation service and all other maintenance needs for your vehicle. Schedule auto service with us to ensure your vehicle is ready to tackle the winter weather. Our certified technicians will inspect your vehicle for winter readiness while sharing valuable tips on how to winterize your car and prepare for colder weather.
Embrace winter confidently by booking a winterization appointment at Nissan of South Morrow today!